Positive Bullshit
03 Apr 2021 -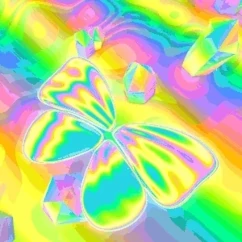 If you can't beat em, join em. If it doesn't hurt you, it might as well help you.
If your life sucks, your thinking probably sucks. The solution is as old as time my friend, just brainwash yourself!
What you think changes your focus.
Your focus changes what you think.
What you put out is what you get back. The thoughts you put in become the words that come out.
Why wait another day to join the masses in ignorant blissful oblivion? What have you got to lose?
Some Positive Thinking Quotes just for you, sweetheart
Create, inspire, love, go, be..